Is your real estate or property management company making the most out of your technology? In today's digital landscape, property management companies are increasingly reliant on technology to maintain business operations, manage their data, and provide services to their tenants.
What to Know About IT Services for Property Management
Managing a property takes a lot of work – from advertising the property, collecting fees, screening resident applications, to dealing with the laws that dictate your relationship with clients – you can't afford to have your systems stall or crash.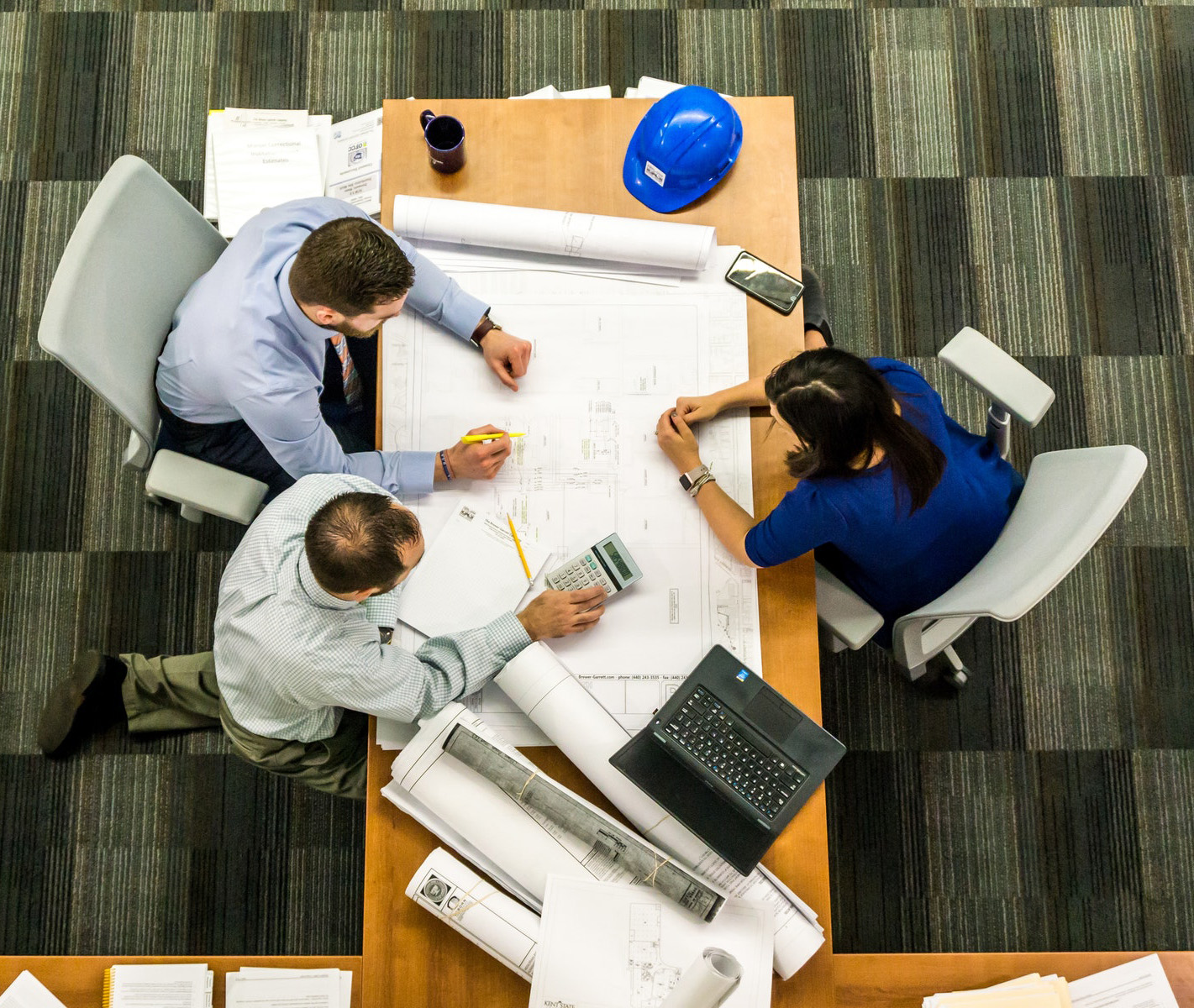 Logically, many property management companies choose to work with a managed IT support provider to provide IT support and maintenance to help ensure their business is automated and without downtime. This helps provide peace of mind while they can focus on what matters most to their business.
The Benefits to Your Business
Increased business uptime
Enhanced ROI on tech spend
Responsive support & on-site assistance
Higher business efficiency
Security and governmental compliance
Tenant satisfaction
24/7 monitoring
Why Property Management Clients Trust Us
Supporting Your Business Anywhere
We understand the needs of property managers. From property build-out to daily facility operations, shifting between sites, home office, and offsite client meetings – they all all require seamless digital access. When your technology holds you up – clients are unhappy and business can't run effectively. That's why we provide mobile device support to ensure you have access to your data anytime, anyplace.
How Can Far Out Solutions Help Your Property Management Company?
Our comprehensive property management IT support provides a robust, secure, and efficient tech framework tailored to bolster your internal operations and empower seamless service delivery to property owners and tenants. At Far Out Solutions, we excel in delivering fully integrated IT services and effective solutions that not only add business value but also cater to the diverse needs of property managers at every level.
Managed Services
VoIP
Managed Print
Cybersecurity
Networking and Access Control
Reliable IT, Built for You