WHO WE ARE
We empower our team so they can help power your business
We believe that when employees are happy with their workplace, this happiness translates into great things for our customers. This is why it's our goal to live by three core values – Treat Customers Like Family, Provide Outstanding Service, and Stay Focused on Solutions – to support collaboration and create a positive, exciting, and objective-driven work environment.
We uphold these values as we partner with you to deliver an unmatched level of service, collaboration, and support. That's our promise.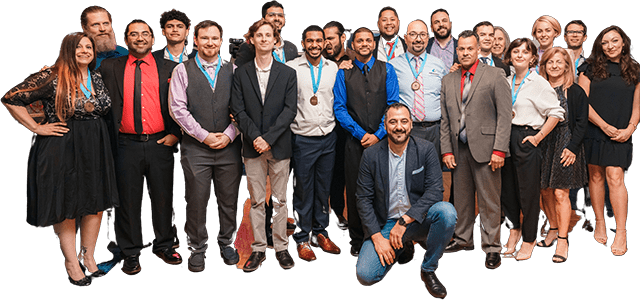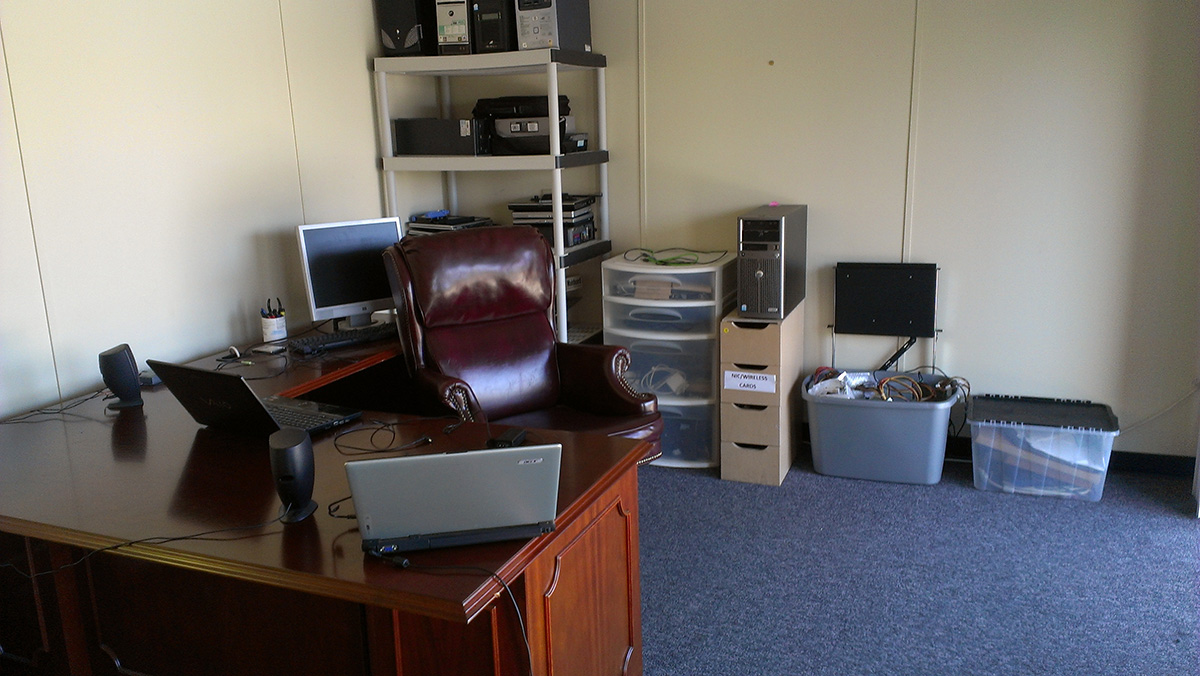 HISTORY
Grassroot Beginnings
From a two-man shop running out of a small closet office in Orlando in 2003 to a managed services provider with an international presence – Far Out Solutions has grown through the years. But through it all, we remain steadfast in our dedication to making business easier through our reliable technology solutions.
Today our team is made up of over 150 tech enthusiasts worldwide. And with over 500 years of IT experience between our staff combined, no technology problem is too big or small. Together we partner to propel our customers business further.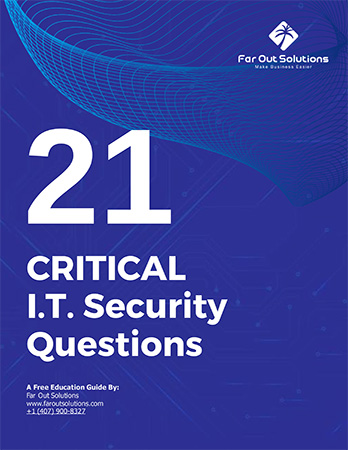 FREE GUIDE
What Every Business Owner Must Know About Hiring An Honest, Competent, Responsive And Fairly Priced I.T. Services Firm
PARTNERS ACROSS THE GLOBE
Orlando-local, international footprint
Our goal is to make positive impacts in our communities and beyond
We know the importance of positivity and the impacts it can have. When our team shows up, they know that they have the power to impact our partners and our partners' customers. So, when we go out into the world, we strive to make that impact a positive one all the time.  The greatest changes begin with one, and it all starts with each person here.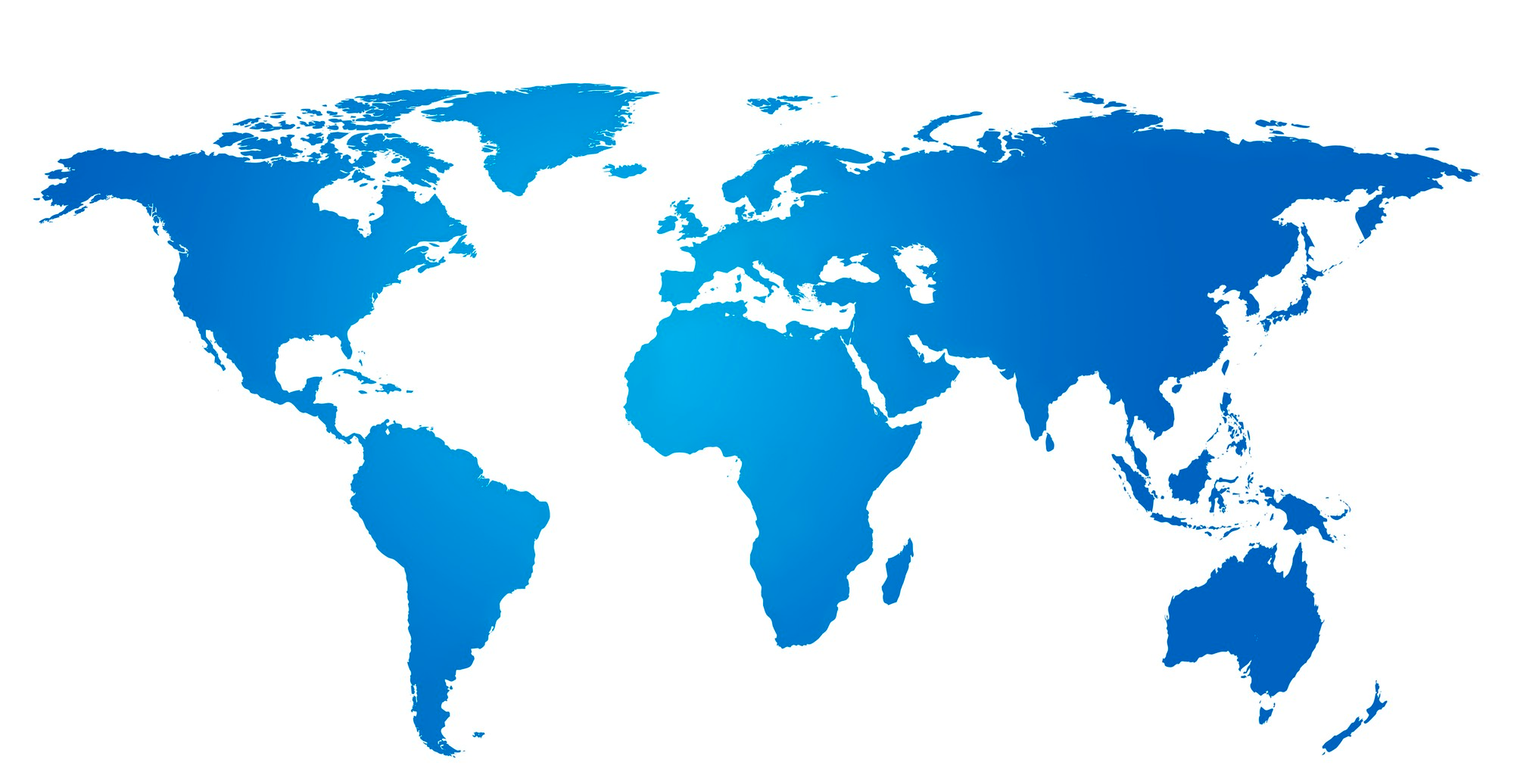 How we're reaching our goals
From the beginning, we've known that giving back is one of our core purposes. Over the years, we've been fortunate to be able to give back to meaningful causes in our communities and beyond.
When it came to giving back, we've always been driven by a deep commitment to making a lasting impact. Our journey over the years has led us through various philanthropic endeavors, with our most recent focus being the recognition and prevention of human trafficking, an issue that we're fighting wholeheartedly.
In our pursuit of making a difference, we've connected with organizations and individuals who share our passion for creating a world where exploitation is a thing of the past. Together, we're working tirelessly to combat human trafficking, dedicating company resources, expertise, and a whole lot of heart towards making the world a better place.