"Whether its Network, Email, or Printers, Far Out Solutions Goes the Extra Mile to Make Everything Right"

We have been working with FOS for the last 8 years and they are a pleasure to work with.  They are very responsive and follow up regularly on tickets to ensure everything has been handled to our satisfaction.  Their associates are polite and they care about our company.  Whether they are dropping our low voltage, building out a network, helping our team with email, cell phones, copiers or computers, they go the extra mile to make everything right!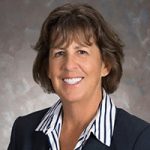 Joanie Williams
Principal & CFO
Watercrest Senior Living
"Exceptional Service! Consistently Impressed by Far Out Solutions Prompt Responses And Top Tier Support"

I've contacted Far Out Solutions multiple times and their prompt responses and top-tier support have consistently impressed me. As someone not well-versed in computers, I value their ability to either remotely troubleshoot my computer or send an on-site technician for diagnosis. Exceptional service!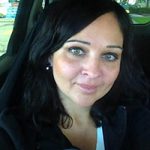 Natalia Avila
Assistant Property Manager
Rhapsody Property Management Services
"Thanks to Far Out Solutions, We Had An Easy Transition To Enhanced Wi-Fi Security And Now Have Peace of Mind Knowing Our Network Is Well Protected"

Far Out Solutions did a quick and thorough job upgrading our Wi-Fi system from WPA2 to WPA3, enhancing our security against potential threats. Their efficiency and expertise ensured a seamless transition, and we now have peace of mind knowing our network is well-protected.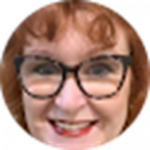 Patty Hale
Property Manager
Emerald Pointe Apartments
"Great People, Great Company. Far Out Delivers Top Notch Services at Reasonable Prices"

Great people, great company. Far Out Solutions delivers top-notch managed services at reasonable prices. Despite being a smaller client, I've always received excellent and friendly customer service. They stand behind their work and handle both major IT and Mac needs. Try them out; you'll be pleased!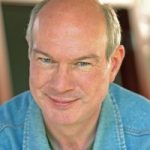 Robert Sky McDougall
"Far Out is Quick to Respond and Make Technical Help a Breeze"

Far Out Solutions is simply amazing! Their quick response to support requests, along with their friendly and professional technicians, make getting technical help a breeze. They excel at simplifying complex IT issues for non-technical users. Thanks, team!
Monica Cabrera
Cushman & Wakefield
"Far Out Solutions Has Helped Immensely Configuring Our New Emails, So Grateful For Their Continued Support"

We recently bought a business and had lots of issues we needed to tackle. I called Far Out Solutions and Kristin was the first person I spoke with. From the start Far Out Solutions has been such a blessing for our first year figuring out everything. Our main issue to tackle first was creating new emails and having the old emails flow through to the new ones. The team at Far Out Solutions helped me immensely. So very grateful for their continued help!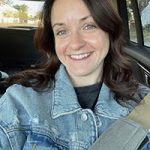 Catie
Owner
Embroidery Solutions