IT Support for SMBS, Property Management, & Construction
Empower your business with modern and reliable IT solutions
Transform your IT with leading security, compliance, and productivity, purpose-built for your business.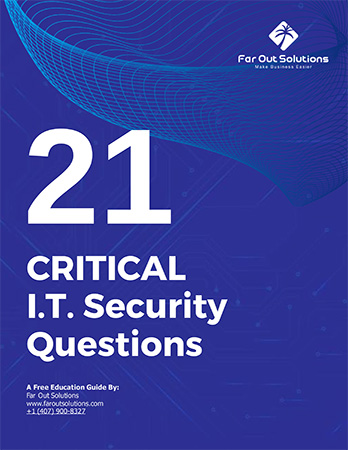 FREE GUIDE
What Every Business Owner Must Know About Hiring An Honest, Competent, Responsive And Fairly Priced I.T. Services Firm
Does your technology create more problems than it solves?
Your current IT provider can't keep up with your business growth
Worries about security and compliance breaches
Ticket times and IT issues take way too long to resolve
Lack of trust in your current IT
Unexpected IT expenses keep occurring
Getting little value from IT investments
Lack of IT resources preventing progress
Your IT team is gone or have already left
Get the IT experience you deserve
Discovery
Analyze your technology environment, IT strategy, and budget.
Launch
Kickoff personalized IT solutions tailor-built for your specific needs.
Support
Empower your team with the right technology, responsive support, and IT planning for you need for the future.
7 Big Reasons

to Choose
Far Out Solutions for Your
IT Infrastructure Support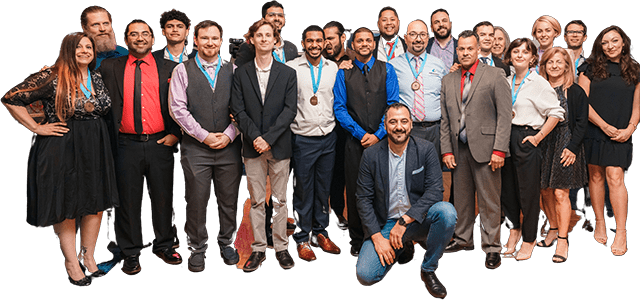 We empower our team so they can help power your business
We believe that when employees are happy with their workplace, this happiness translates into great things for our customers. This is why it's our goal to live by three core values - Treat Customers Like Family, Provide Outstanding Service, and Stay Focused on Solutions - to support collaboration and create a positive, exciting, and objective-driven work environment.
We uphold these values as we partner with you to deliver an unmatched level of service, collaboration, and support. That's our promise.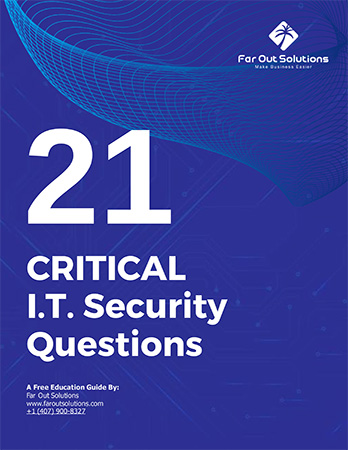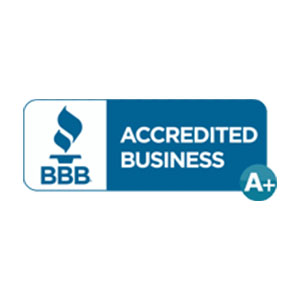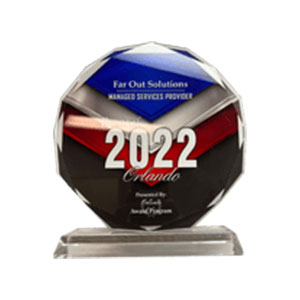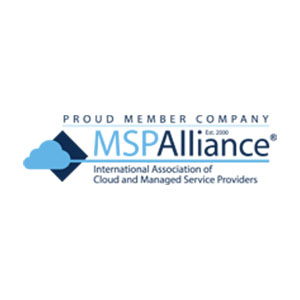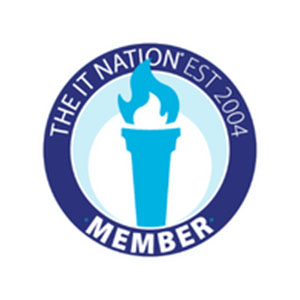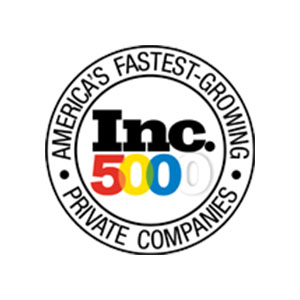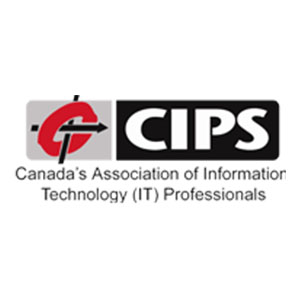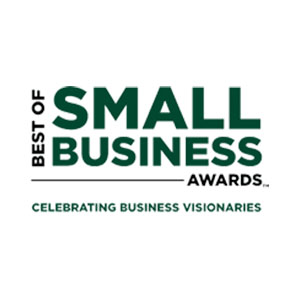 The infamous Xenomorph Android malware, known for targeting 56 European banks in 2022, is back and in full force targeting US banks, financial institutions and cryptocurrency wallets. The cyber security and fraud ...
Have you started business planning for 2024? The last few months of the year can get hectic, between trying to close out the end of the quarter strong and mapping out your ...
The holiday season is in full swing, which means so are the cybercriminals! While you're making holiday gift lists, they're plotting and scheming new ways to take advantage of unsuspecting online shoppers. ...